Home

/

Panama Maritime Services
Panama Maritime Services
PANAMA MARITIME GROUP: FULL PACKAGE OF PANAMA FLAG MARITIME SERVICES & SOLUTIONS IN ONE PLACE!
Uniprime, as the fully authorized representative of PMS, is providing Provisional Registration of the vessels, Seafarer'Seafarer's Panama flag endorsements, CRAs in the shortest possible time.
Meantime we may assist you on the following:
PANAMANIAN OFFSHORE COMPANIES
Incorporation of Panamanian Companies (Offshore)
Certifications
Private Interest Foundations
Nominee Directors
Payment of Annual Franchise Taxes
And any other service related to Companies Registered in the Republic of Panama.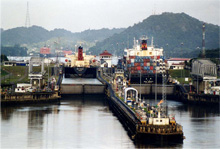 INTERNATIONAL MERCHANT MARINE REGISTRY OF BELICE
Vessel & Yacht Registration
Special Registrations.
Dual Registrations (Bareboat In/Out).
Changes: Ownership, Resident Agent, Tonnages, Type of Services, etc.
Patent & Radio Extensions, Renewals.
Certifications (Encumbrances, Ownership etc).
Belizean Endorsements.
Obtainment of all Certifications such as Minimum Safe Manning, Continuous Synopsis Record, Civil Liability Certificate, Bunker Convention Certificate, International Ship Security Certificate.
Deletion Certificates.
Naval Mortgages Recording and/or Discharge of Mortgages.
Payment of Taxes.
Legal Writtens.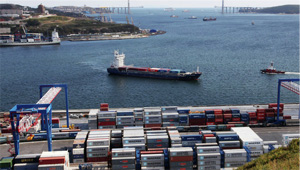 We may also assist you on other legal matters such as:
Introduction for opening of Bank Accounts in the Republic of Panama
Company Registration in BVI & Belize
And any other legal assistance in the Maritime & Corporate industry.
Note that our prices are already fixed but they can be discussed upon volume of jobs or Fleet Registrations.
We remain at your disposal for any inquiries.
---